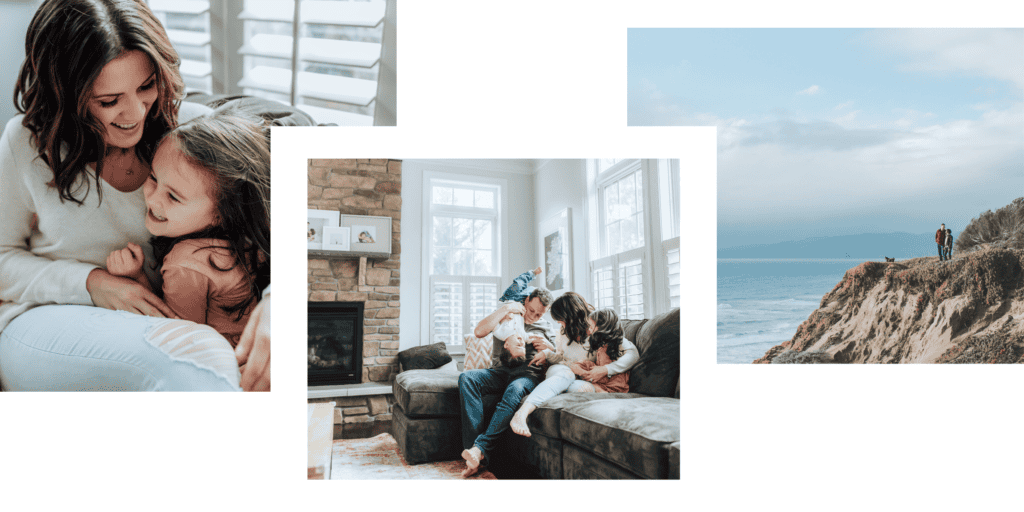 Helping women live their best life!
Move from barely surviving to thriving with Biblical truth.
let's seek truth together!
It's nice to meet you
Heather Jeffery equips women with Biblical truth to find peace in situations of narcissistic abuse, divorce, destructive relationships, and their associated trauma.
Let's navigate healing with faith to walk in freedom as you move from broken vessels to beautiful mosaics. Heather Jeffery guides you to fight for health in relationships without sacrificing yourself.
Are you navigating the trauma of narcissistic abuse or divorce?
… Let's see how I can help you!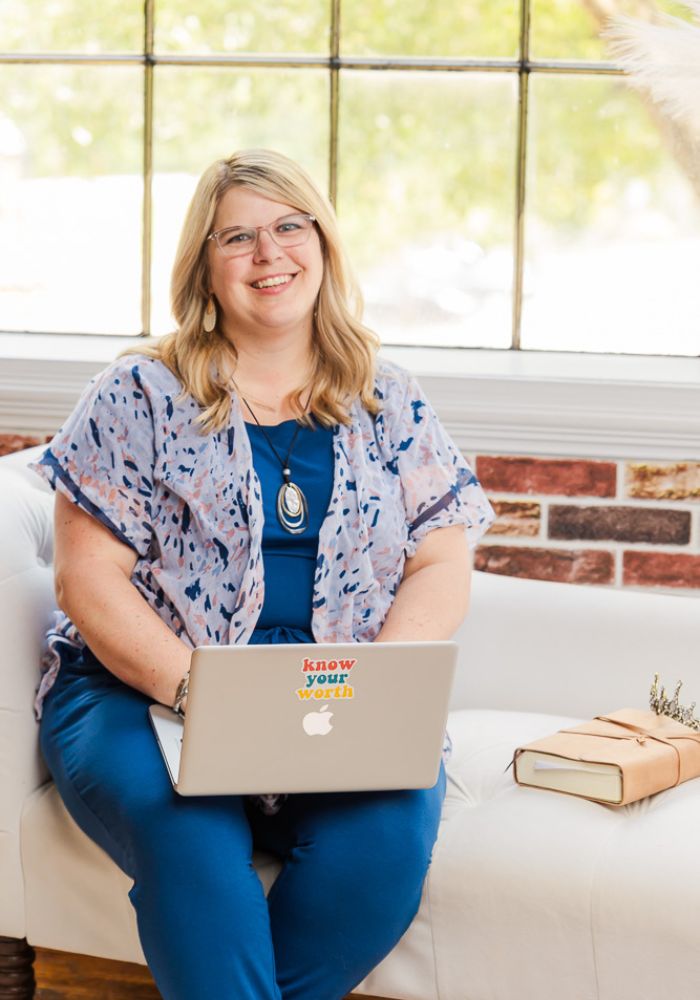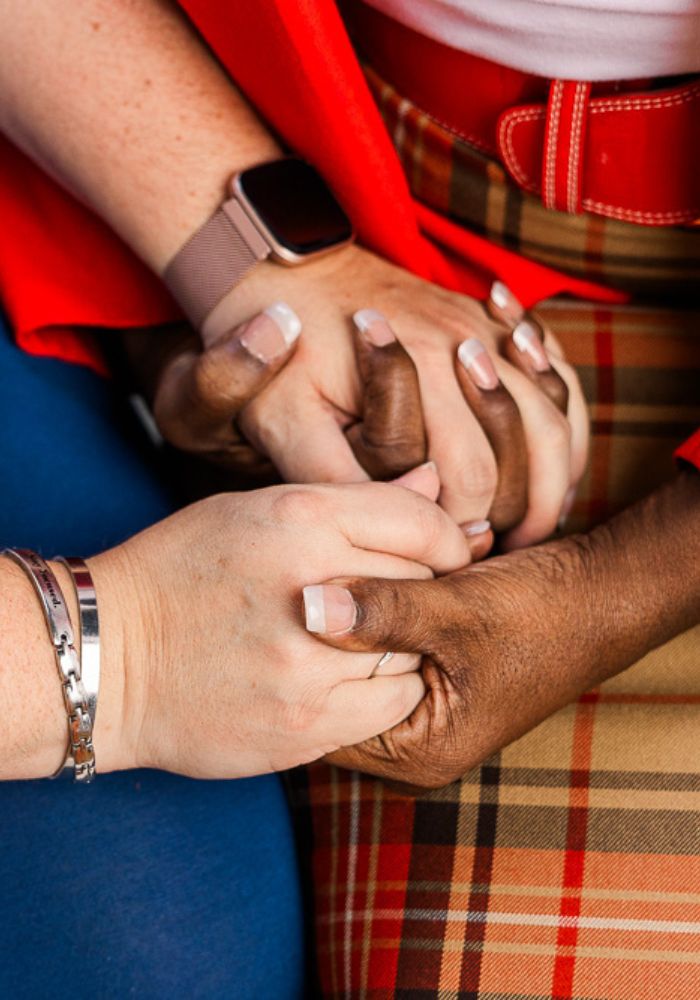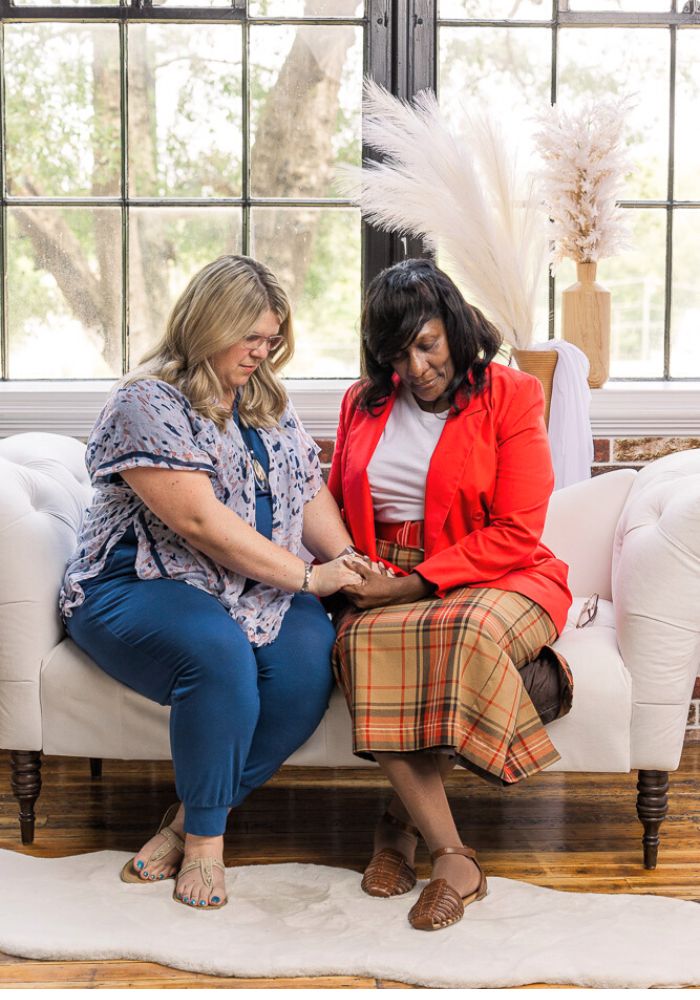 Free Resources for Healing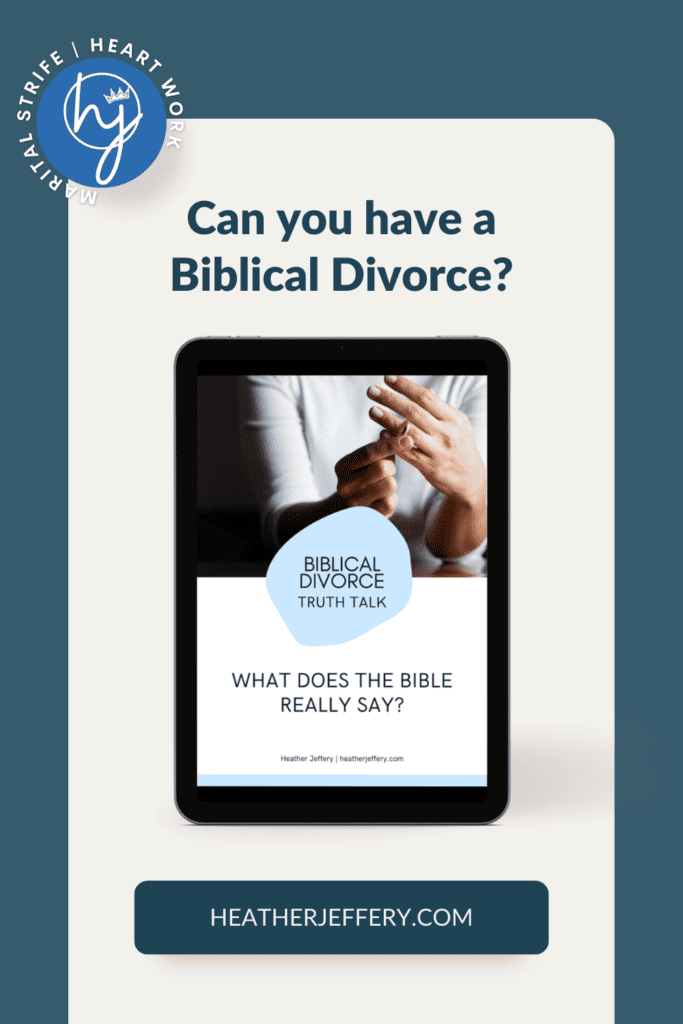 Divorce Talk Resource
FREE WITH YOUR NAME AND EMAIL ADDRESS
Does God really hate divorce? Is abuse a Biblical reason for divorce? Let's dive into this topic together, exploring what the Bible has to say about marriage and relationships in general.
31 days to reset, refocus, and redeem your heart!
FREE WITH YOUR NAME AND EMAIL ADDRESS
Dealing with divorce on your own can be challenging which is why I have created this free 31-day email devotional series to bring faith, hope, and grace to your every day for 31 days. May it provide healing and if you need to repeat the 31 days – just let me know.